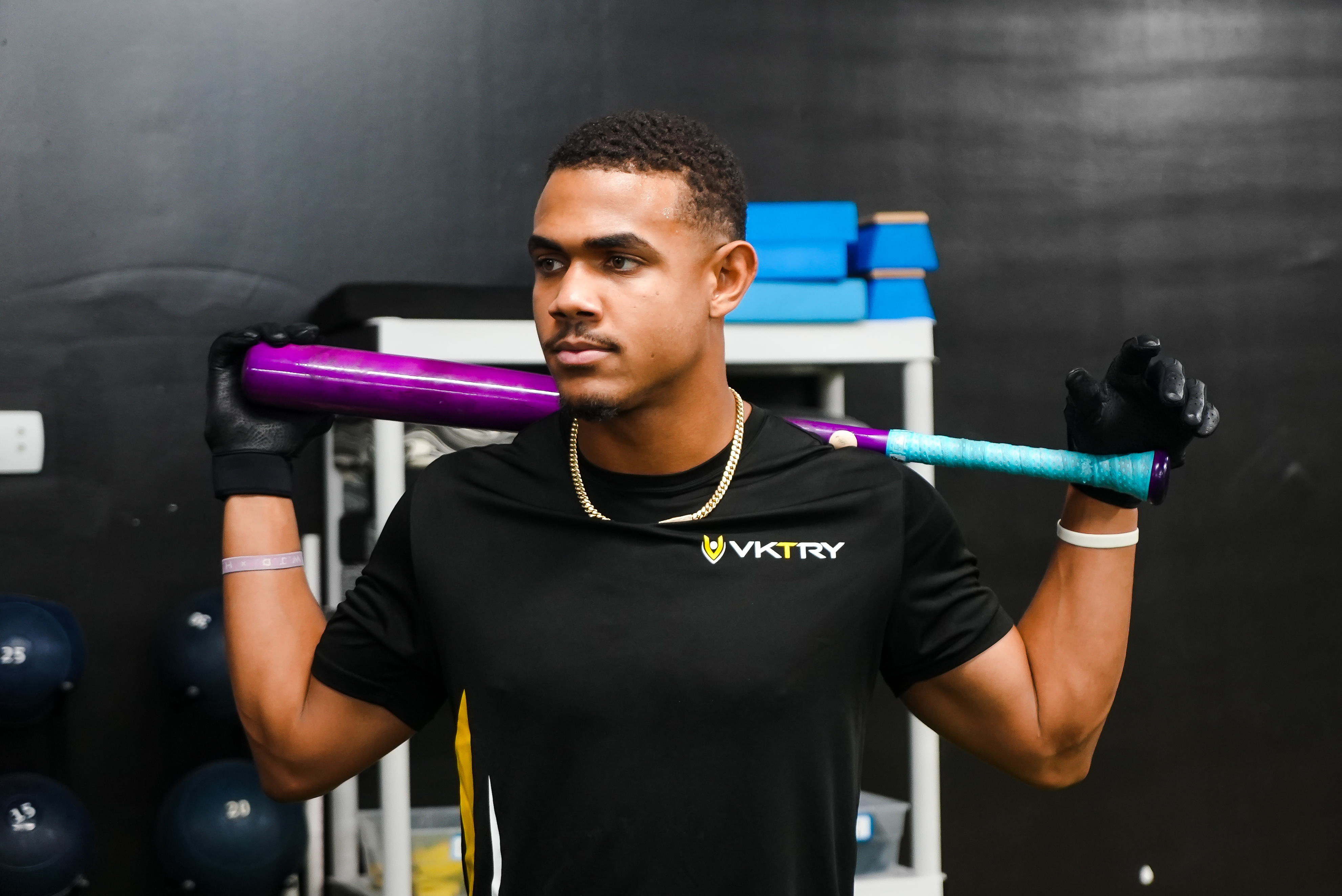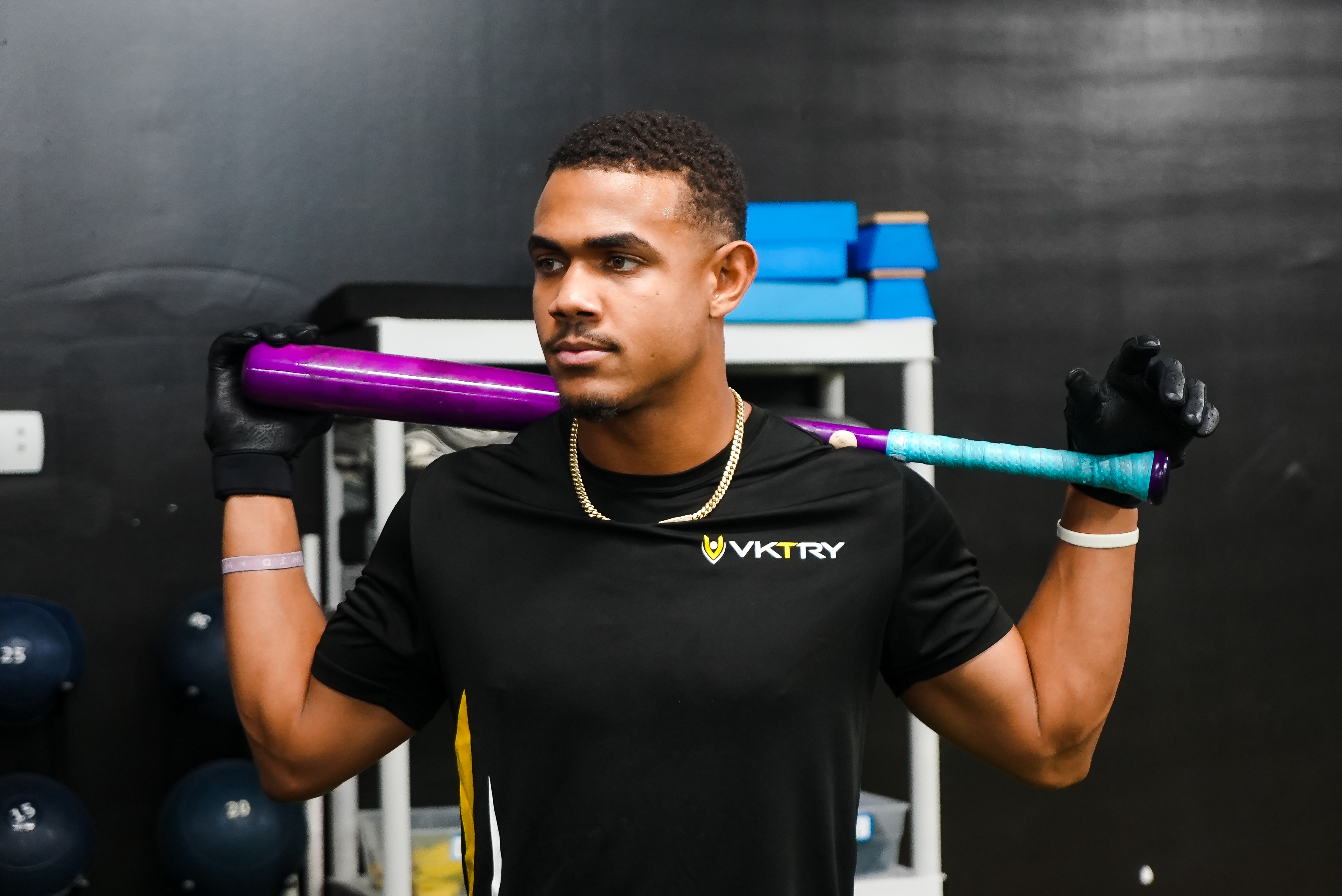 VKTRY BASEBALL INSOLES
RUN FASTER & BETTER PROTECT FROM INJURY
"With VKTRY, I feel a lot more explosive getting an initial jump. The spring you feel is next level. I really believe VKTRY Insoles are a secret weapon for anyone wearing them...they really have helped me run faster."
- Julio Rodriguez, 2022 Rookie of the Year
WITH VKTRY INSOLES
The #1 insole for athletes is proven to reduce sprint times & increase velocities by returning the energy you put into the ground. Join hundreds of NCAA & Pro teams that lace up every game with VKTRY's insole for cleats.
Medical experts recommend VKs to help people protect and recover from injuries such as Turf Toe, Plantar Fasciitis, Lisfranc and other common football lower leg injuries.
RUN FASTER
.12 secs off a 40 yd dash
INCREASE GROUND FORCE
Increase velocities by generating more force
PROTECT FROM INJURY
Athletes see 41% less foot injuries, 22% less lower-leg injuries
VK Gold Performance Insoles
Made for all sports
For serious athletes looking to take their game to the next level
Baseplate is 100% aerospace grade carbon fiber
Baseplate flexibility is customized based on age, gender, body weight and sport
Top cover is customized thickness (3, 5, 7mm) based on sport and shoe type. Fits all footwear and all sports, even soccer and track
Worn by thousands of pro and college athletes
Shop Gold Insoles
VK Silver Performance Insoles
Not designed for cleats
For casual athletes of all ages and the best performance insole for the price
Baseplate is carbon fiber composite
Baseplate flexibility is less customized, but works well for over 90% of people
Top cover thickness of 5mm works well for most non-cleated shoes. For cleats, we recommend Gold VKs
Worn by tens of thousands of amateur athletes
Shop Silver Insoles