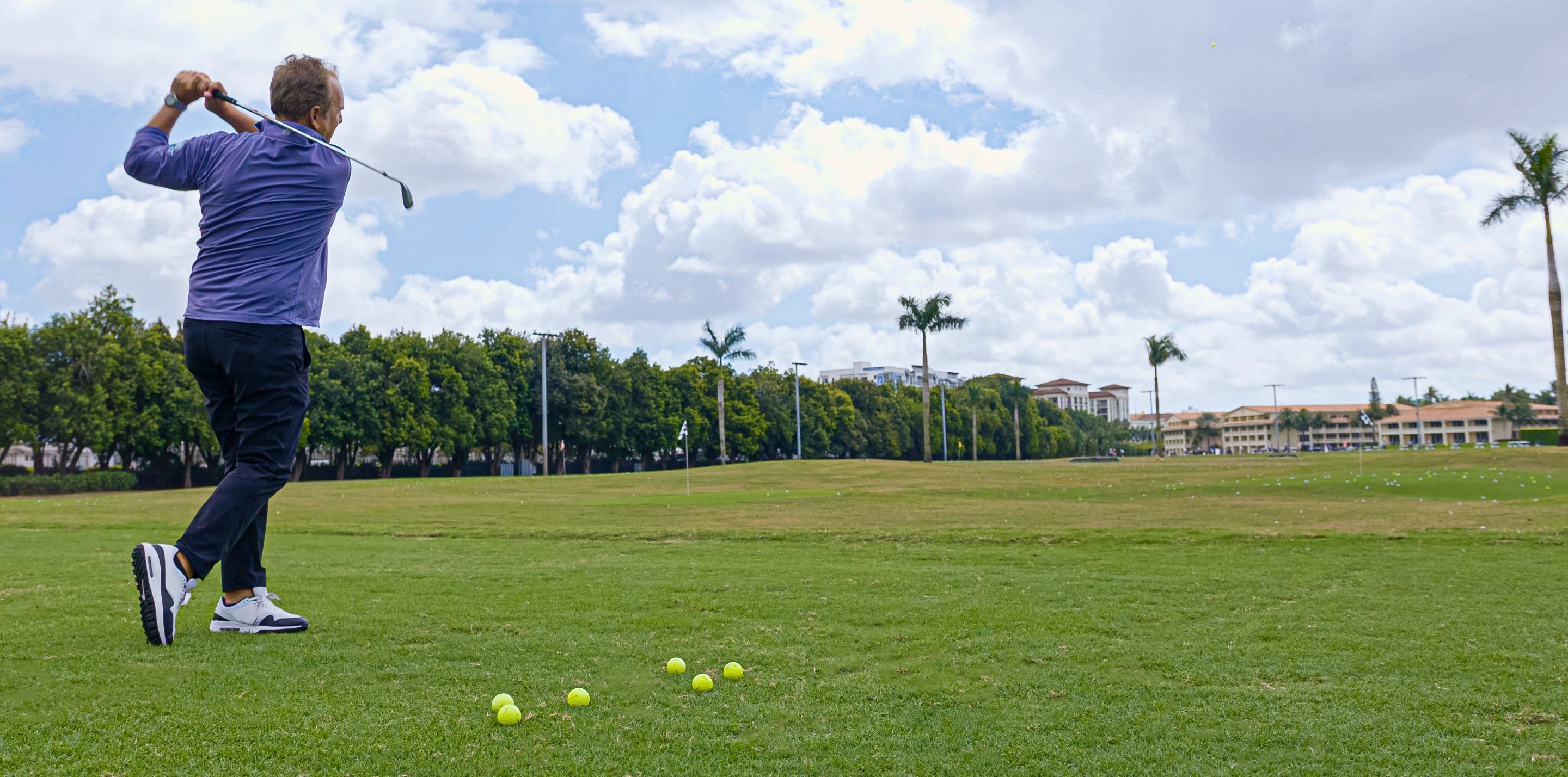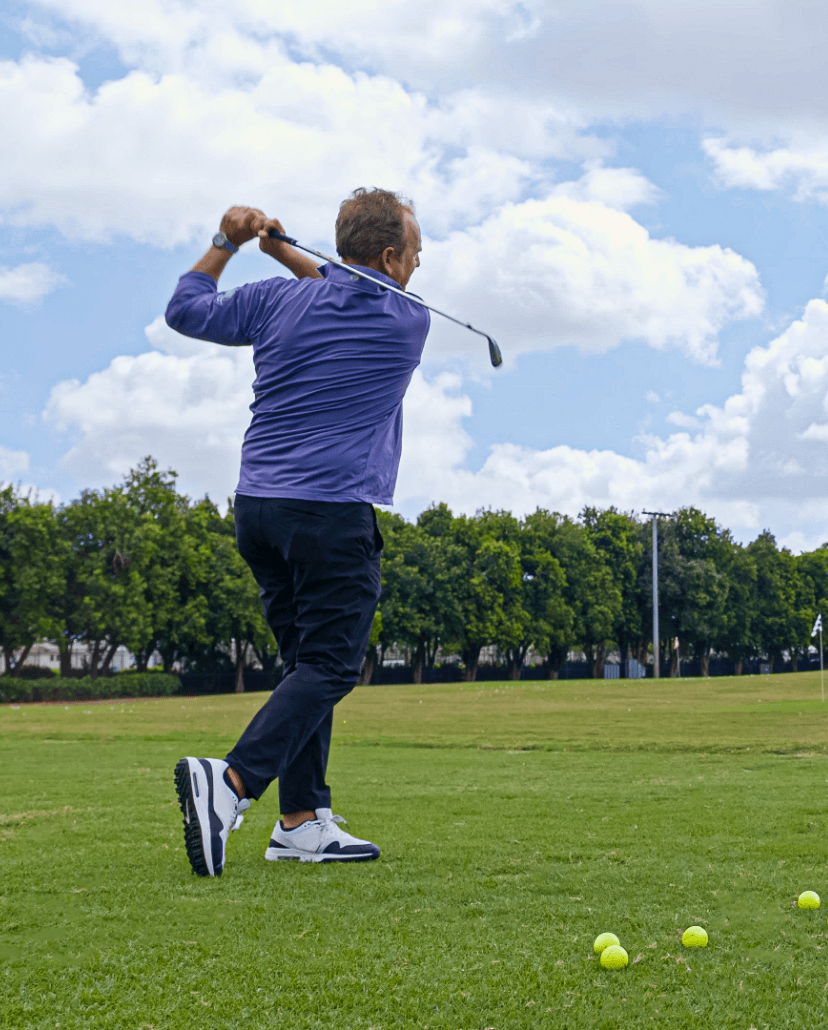 TEE OFF WITH
VKTRY INSOLES
"VKTRY's proven increase in ground force over 9% translates to over 2mph of added clubhead speed. My long drive students who have previously maxed their swings speeds simply put these carbon fiber springs in their shoes and immediately added distance"
— Rick Smith, World renowned, 40-year PGA instructor to champions such as Phil Mickelson
WITH VKTRY INSOLES
you can increase clubhead speed (+2mph) and weight transfer while increasing stability during the swing. Put a spring in your step & enjoy all day comfort with our patented carbon fiber insole.
Developed by a certified Pedorthist for the USA Olympic Bobsled Team, VKs are the only sports insole on the market to provide heel-to-toe protection and stabilization to help reduce injuries like turf toe, plantar fasciitis, heel pain and ankle sprains.
SWING FASTER
Add +2mph Clubhead Speed
INCREASED STABILITY
Custom Carbon Fiber Base
ALL-DAY COMFORT
Shock Absorption & Energy Return