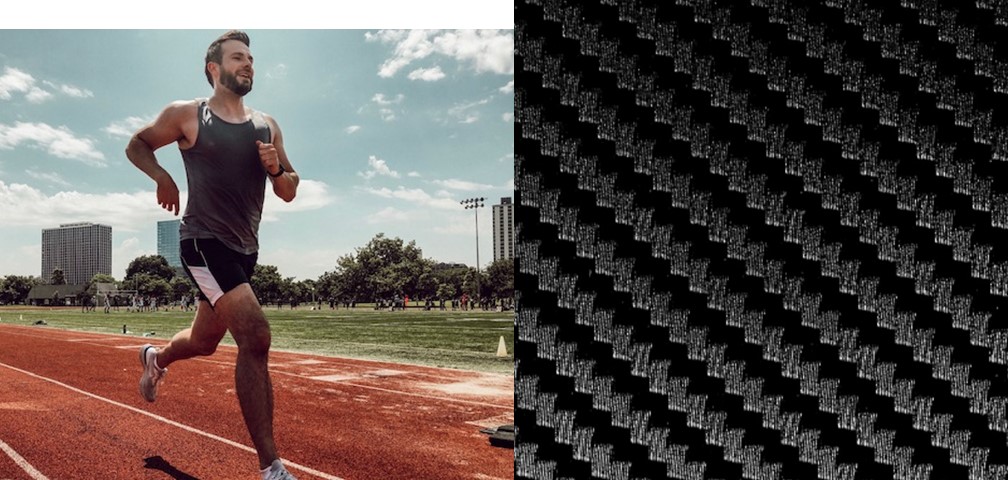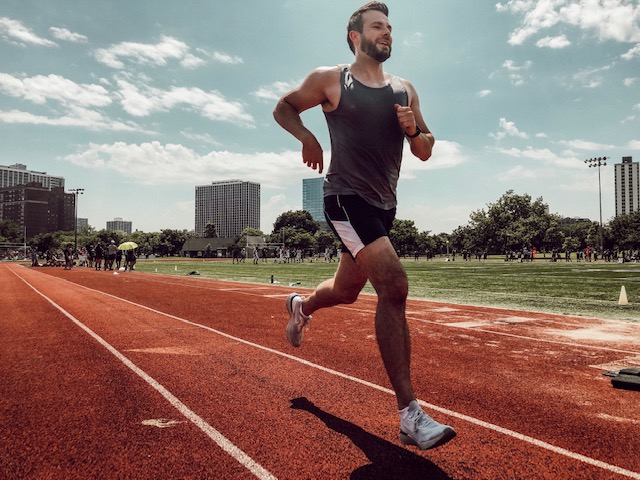 INCREASED PROPULSION & SHOCK ABSORPTION.
VKTRY INSOLES
" These insoles have been INCREDIBLE! They've been amazing not only for performance, but also helping with my recovery back from injury. First track workout today and was blown away. Even had some athletes try them out and they were impressed."
— Klodian Mitri, Elite Ironman Athlete
TESTED & PROVEN
When you work out with VKTRY, you're supported from the ground up. The patented carbon fiber base provides added support, stability and shock absorption as you move from cardio to strength training and anything in between.
Developed by the certified Pedorthist for the USA Olympic Bobsled Team, VKs are the only sports insole on the market to provide heel-to-toe protection and stabilization to help reduce injuries like turf toe, plantar fasciitis, heel pain and ankle sprains.
RUN FASTER
Run 40 Yards 0.12 seconds faster.
JUMP HIGHER
+1.6" increased vertical jump.
TRAIN SMARTER
-41% less foot injuries, -22% less lower-leg injuries
VK Gold Performance Insoles
Made for all sports
For serious athletes looking to take their game to the next level
Baseplate is 100% aerospace grade carbon fiber
Baseplate flexibility is customized based on age, gender, body weight and sport
Top cover is customized thickness (3, 5, 7mm) based on sport and shoe type. Fits all footwear and all sports, even soccer and track
Worn by thousands of pro and college athletes
$236
buy 2 or more pairs & save
Shop Gold Insoles
VK Silver Performance Insoles
Not designed for cleats
For casual athletes of all ages and the best performance insole for the price
Baseplate is carbon fiber composite
Baseplate flexibility is less customized, but works well for over 90% of people
Top cover thickness of 5mm works well for most non-cleated shoes. For cleats, we recommend Gold VKs
Worn by tens of thousands of amateur athletes
$138
buy 2 or more pairs & save
Shop Silver Insoles