Is Carbon Fiber Sports Gear Better?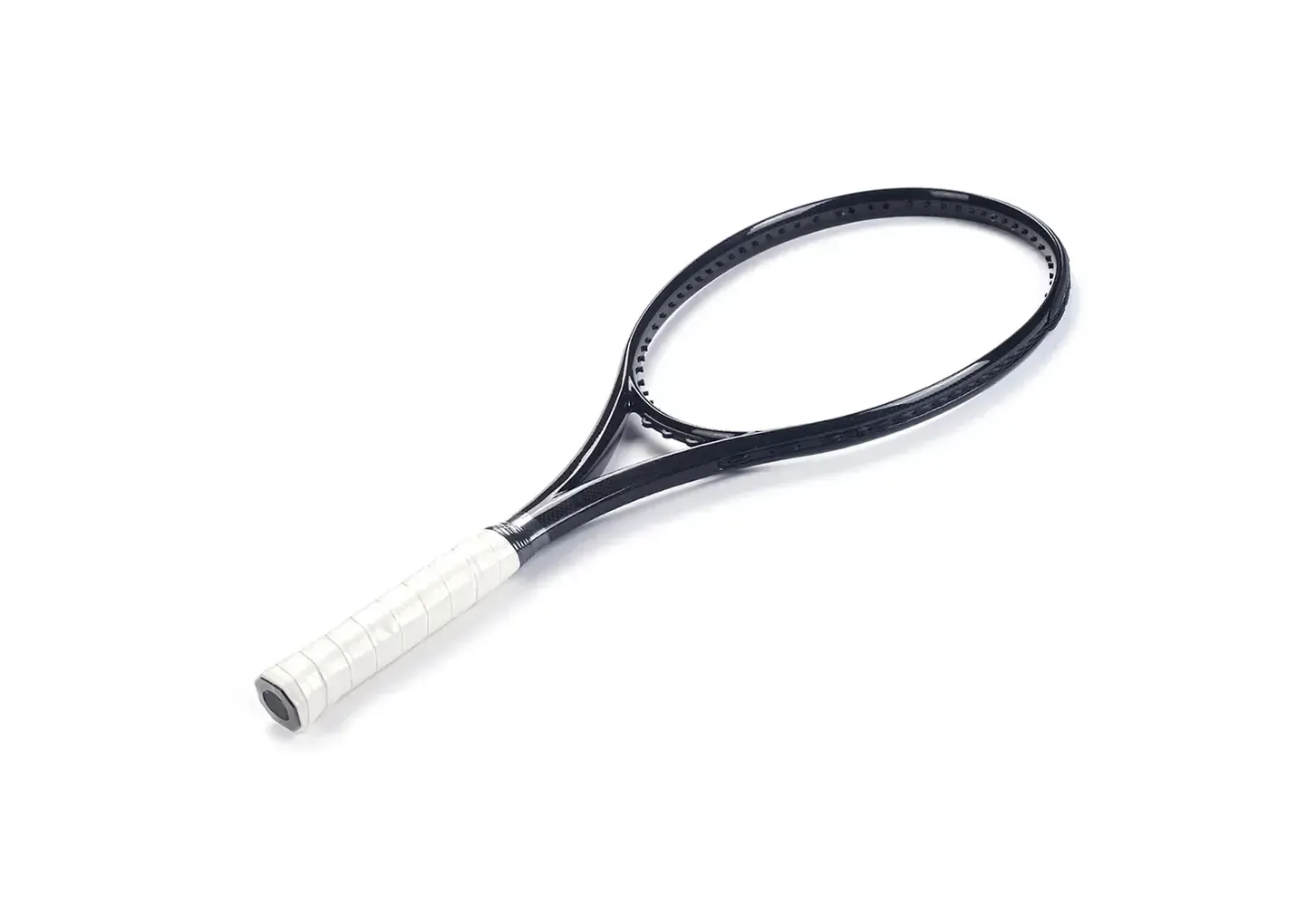 For decades now, carbon fiber has been commonly used in applications for Aerospace, Automotive and the Military. Known to have a strength to weight ratio 5X greater than steel, this amazing composite can improve the performance and energy efficiency of most products. Perhaps that's why the fastest growing product category using carbon fiber is now Sporting Goods.

Why Athletes Are Using Carbon Fiber Sports Gear:

No matter the sport or skill level, all serious athletes want the same 2 things:
1) To perform to the best of their abilities… to win or achieve their personal best
2) To stay injury free in the process.
Because of its high strength to weight ratio, carbon fiber (aka graphite fiber) can provide athletes the very best option for extremely lightweight, durable, energy returning gear – which can result in more speed and power – and maximum performance! Carbon fiber is also now being used for protection – for example in helmets for football, hockey, lacrosse, etc. The composite has proven to be lighter and stronger than plastics.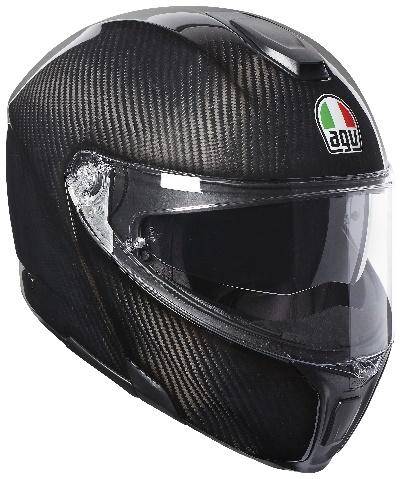 The Top 5 Sports Using Carbon Fiber Gear:

Tennis

– The first wooden tennis racquet was made in 1874. Yannick Noah was the last player to win a Grand Slam event with a wooden racquet – in 1983. Racquets for tennis, squash, and racquetball have evolved from wood, steel, and aluminum. Today, the best players in the world use titanium or carbon fiber racquets.

Golf

–Golf shafts & heads have evolved from steel to hickory to aluminum to carbon fiber. Today, 100% of the Top 100 PGA golfers use carbon fiber shafts in their driver & fairway woods. For golfers, it's not just the strength to weight ratio of the club, it's the stiffness or elasticity of the shaft which can determine power and accuracy.

Skiing & Snowboarding

– Downhill skiers can reach speeds of up to 40MPH, with some Olympians hitting 80MPH. At that velocity, skiers need equipment they can count on. Since the 2000s, carbon fiber has consistently been used (in combination with a wooden core) in the construction of skis and snowboards to add stiffness and torsional strength.

Cycling

– Typically, the greatest factor in determining the quality (and price) of a bicycle is the material of the frame. Low cost bikes are still made with a steel frame. On the other hand, the best cyclists in the world typically have a bike made of carbon fiber or titanium due to the weight and ability to withstand high impact. The lighter and stronger the bike, the better the performance, and the faster the ride.

Hockey

– Carbon fiber has become by far the most common building material for NHL hockey sticks. Composite shafts are made by fusing up to 15 layers of carbon fiber sheets that have been pre-impregnated with an epoxy resin. Players love these sticks because they feel and flex like an old fashioned wooden stick but are much lighter in weight.
Honorable mention to fishing, boating, water skiing, bike/auto racing and football (some helmets and shoulder pads are now made from carbon fiber). And special mention to VKTRY Performance Insoles. Made from 100% aerospace-grade carbon fiber, "VKs" are proven to help athletes run faster & jump higher. Another example of how carbon fiber is changing how athletes train and compete.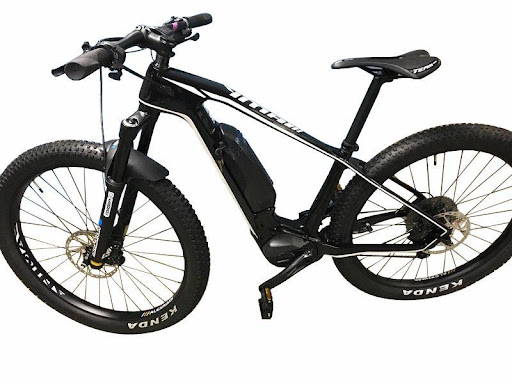 Want to learn more about VKTRY's Carbon Fiber Insoles?


VKTRY Carbon Fiber Insoles are one-of-a kind performance insoles proven to increase vertical jumps, top sprint speeds & injury protection. Click below to learn how we utilize carbon fiber to help athletes like no sports gear ever has.
How is Carbon Fiber Made? >