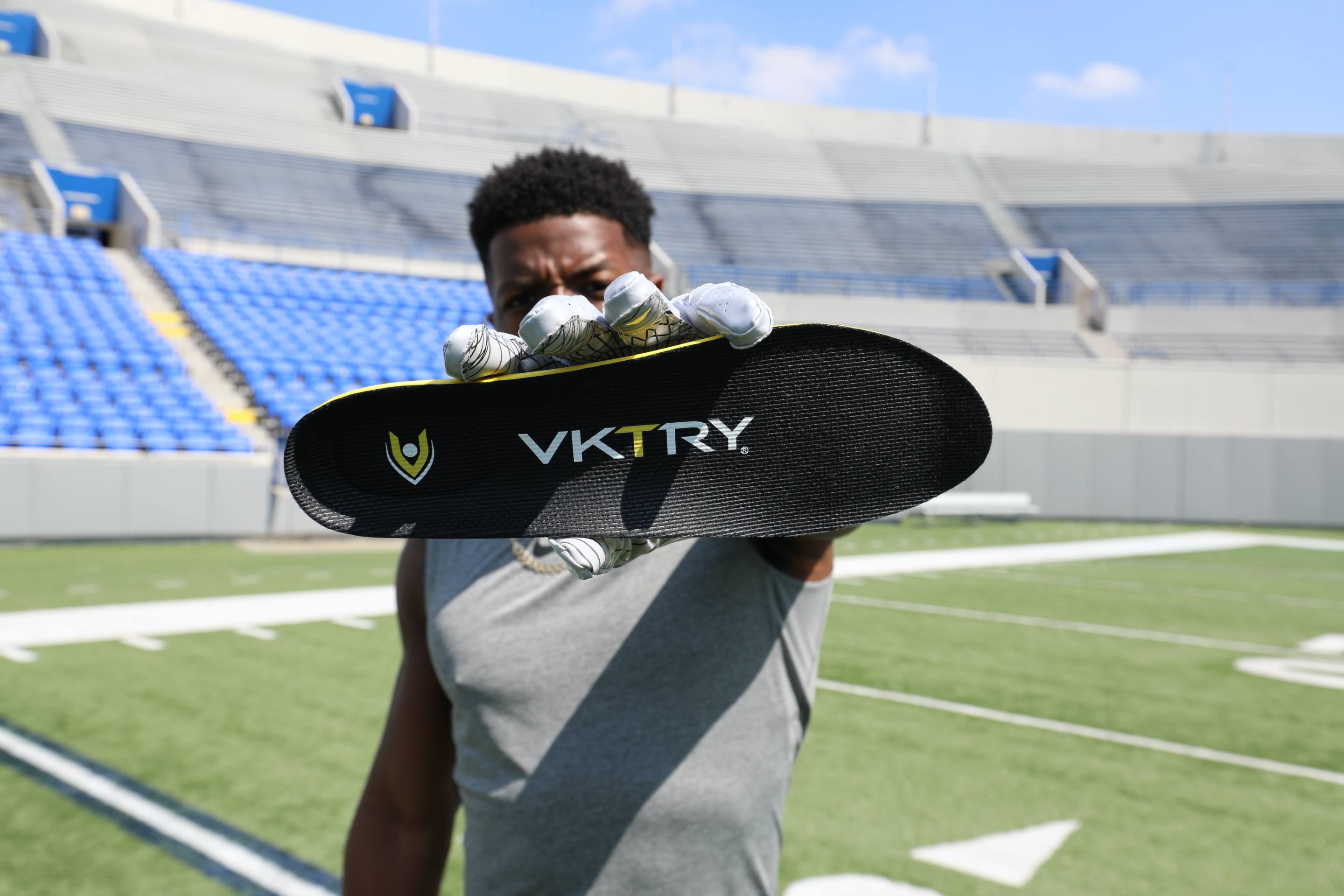 THE WORLD'S FIRST CARBON FIBER
PERFORMANCE INSOLE
Unmatched Energy Return and Shock Absorption to Improve Athletic Performance and Increase Injury Protection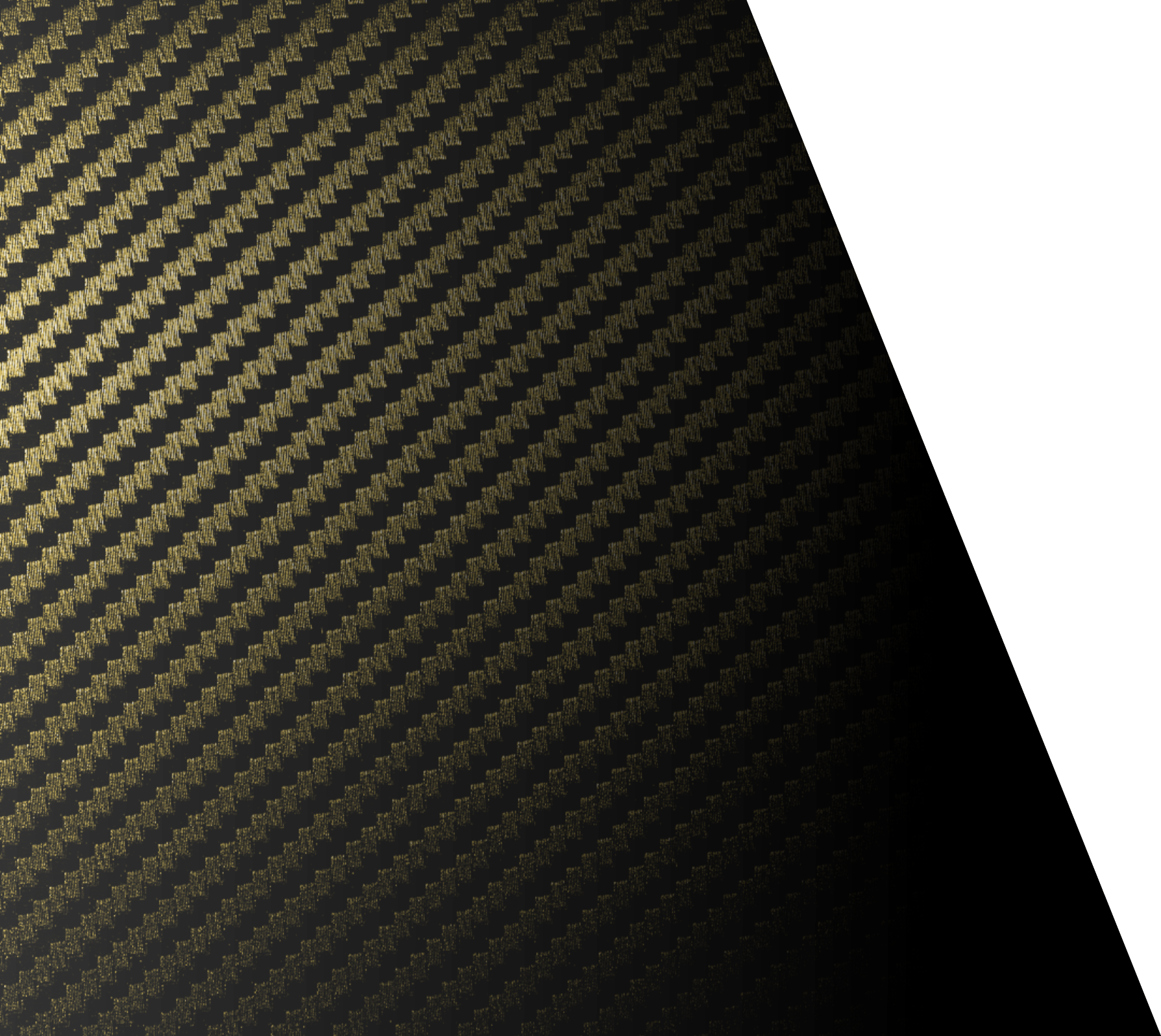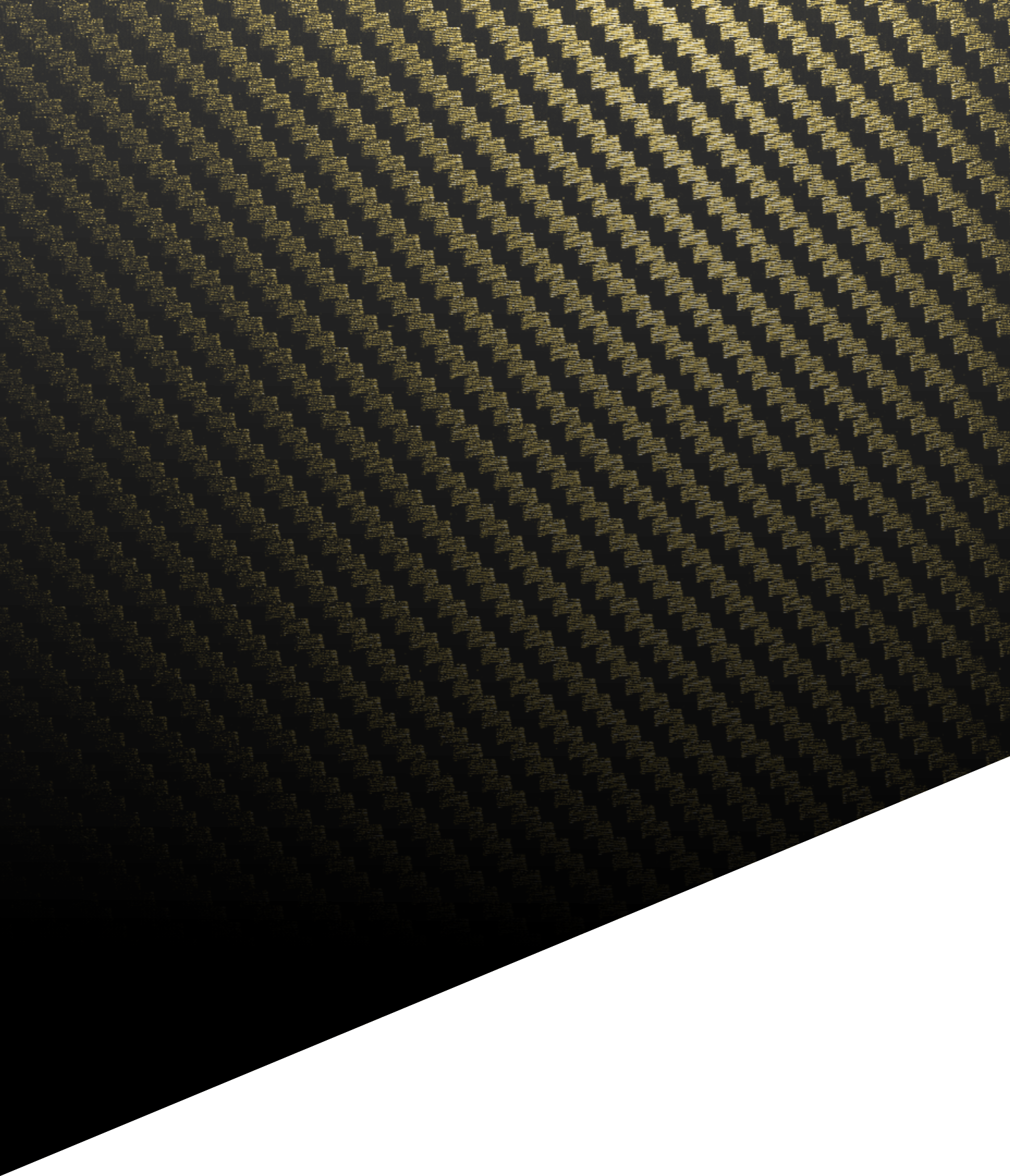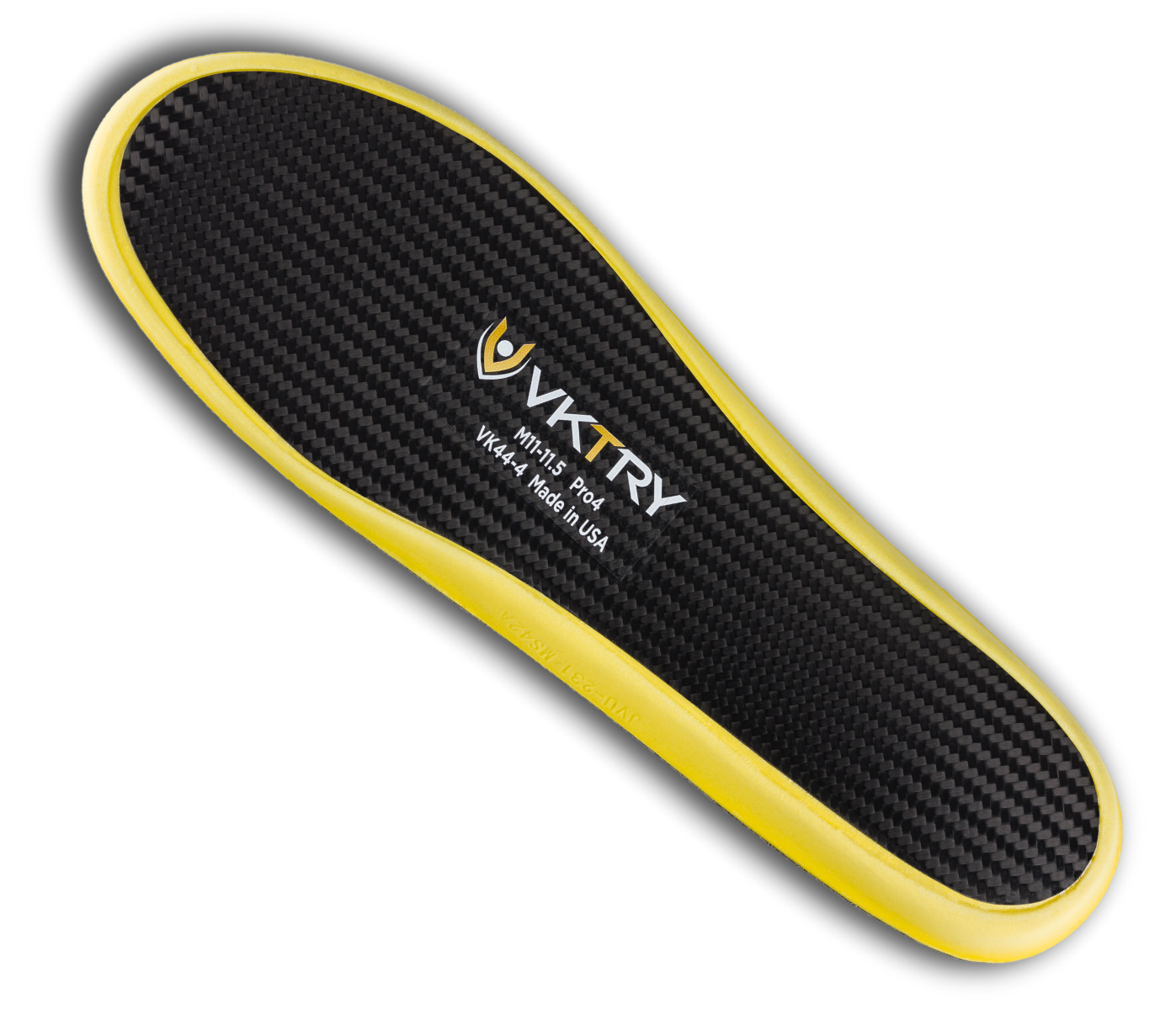 FULL LENGTH AEROSPACE-GRADE CARBON FIBER
VKTRY's ultra lightweight, carbon fiber base provides improved athletic performance and enhanced injury protection due to its full-length support, stability, and shock absorption.
While VKTRY's carbon fiber base looks like a single piece, it is actually made from multiple layers of carbon fiber that are hand laid into a mold and then placed into an autoclave for hours. This gives the VKTRY Insole the right combination of stability and flexibility.
VKTRY's unique, arched shape allows maximum energy storage and energy return during the natural movement of the foot - an athlete's gait.
For maximum comfort and support, VKTRY utilizes a proprietary polyurethane foam top cover. The polyurethane is covered with an antimicrobial, durable, top-cloth covering.
Non-cleated shoe
such as basketball, running, volleyball, etc. We offer our yellow top, which is 7mm thick for maximum comfort and cushioning.
Cleated shoes
such as football, baseball, lacrosse, etc. We offer our black top, which is 5mm thick and allows the heel to sit comfortably in the cleat.
Soccer & track
We offer our red top, which is 3mm thick since these sport shoes tend to fit tightly.
Customized for Maximum Performance, Protection & Comfort
All Athletes are not alike. A 300lb nose tackle will need more "spring" than a 100lb cheerleader. Once you tell us more, we will design the right Pro level (flexibility) and top cover to ensure your VKs are just right for you!
step 1
TELL US A BIT MORE ABOUT YOURSELF
step 2
PERSONALIZED FOR EVERY ATHLETE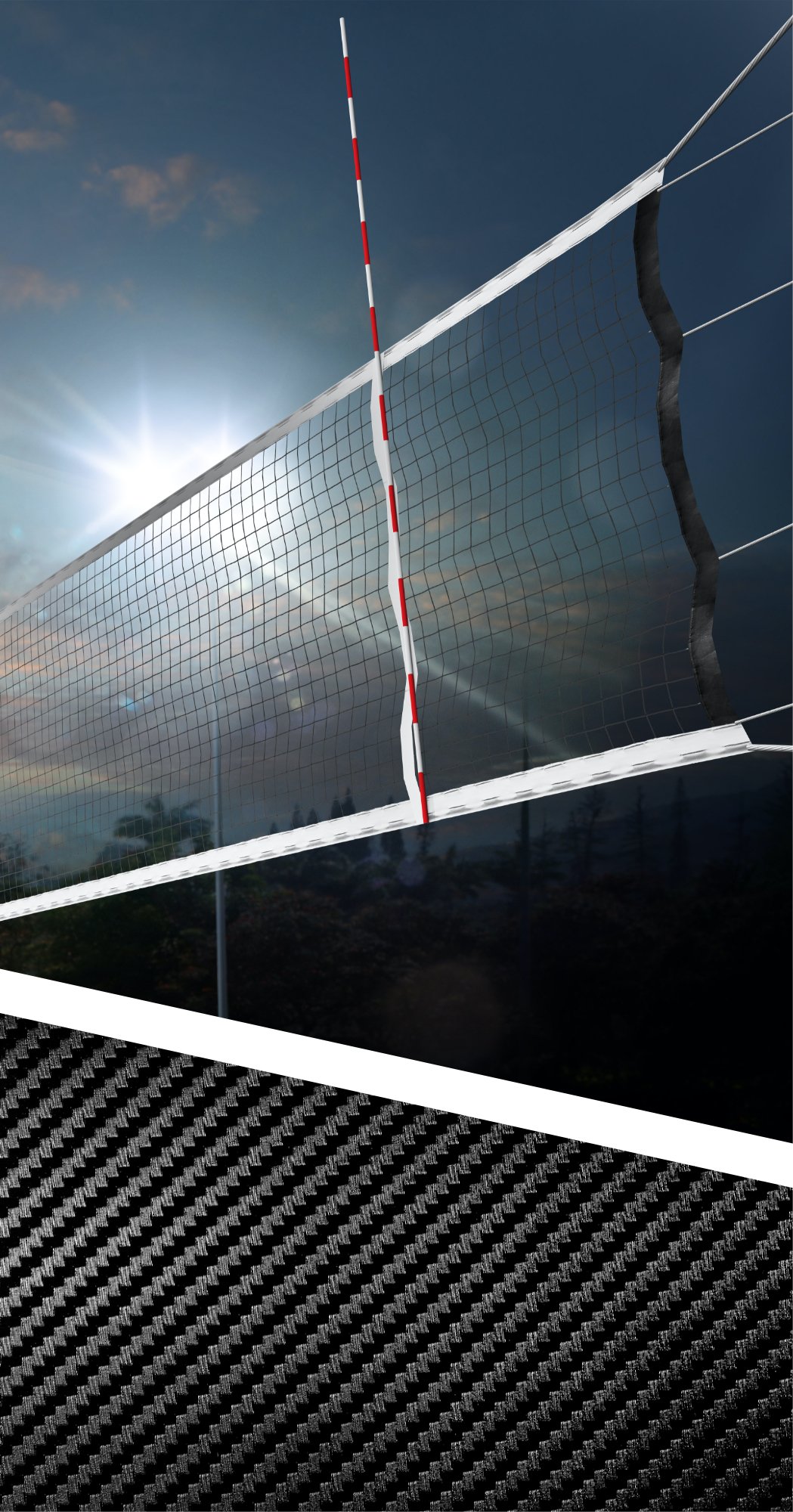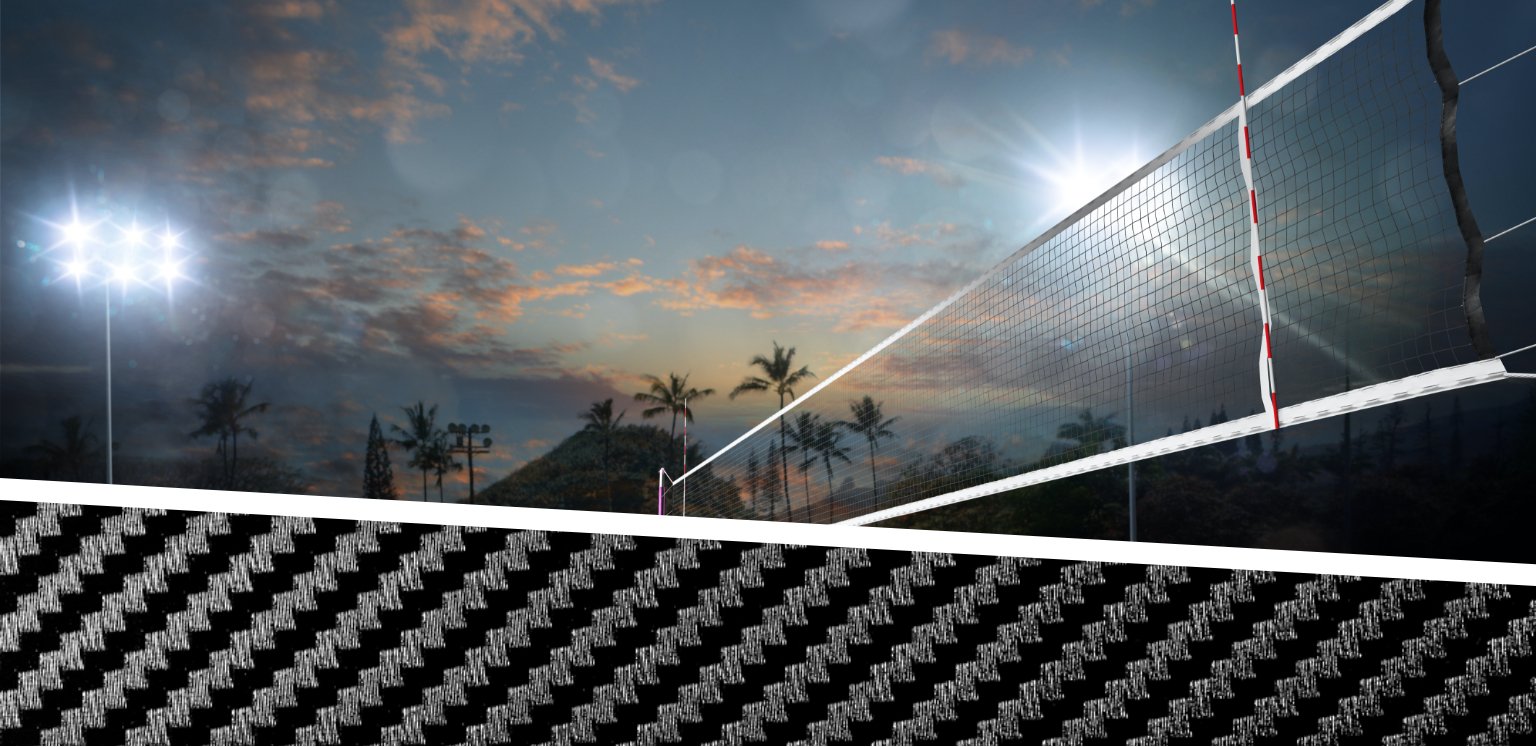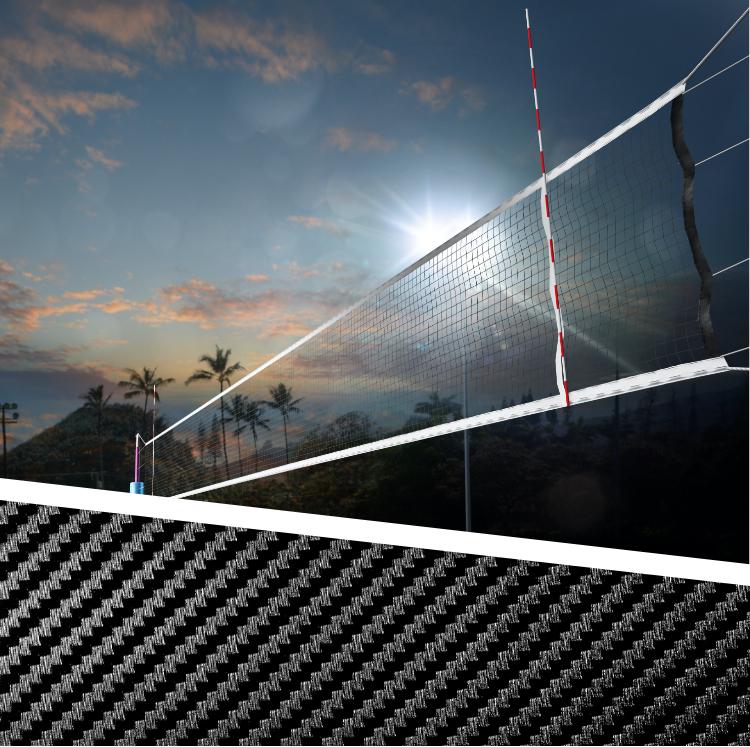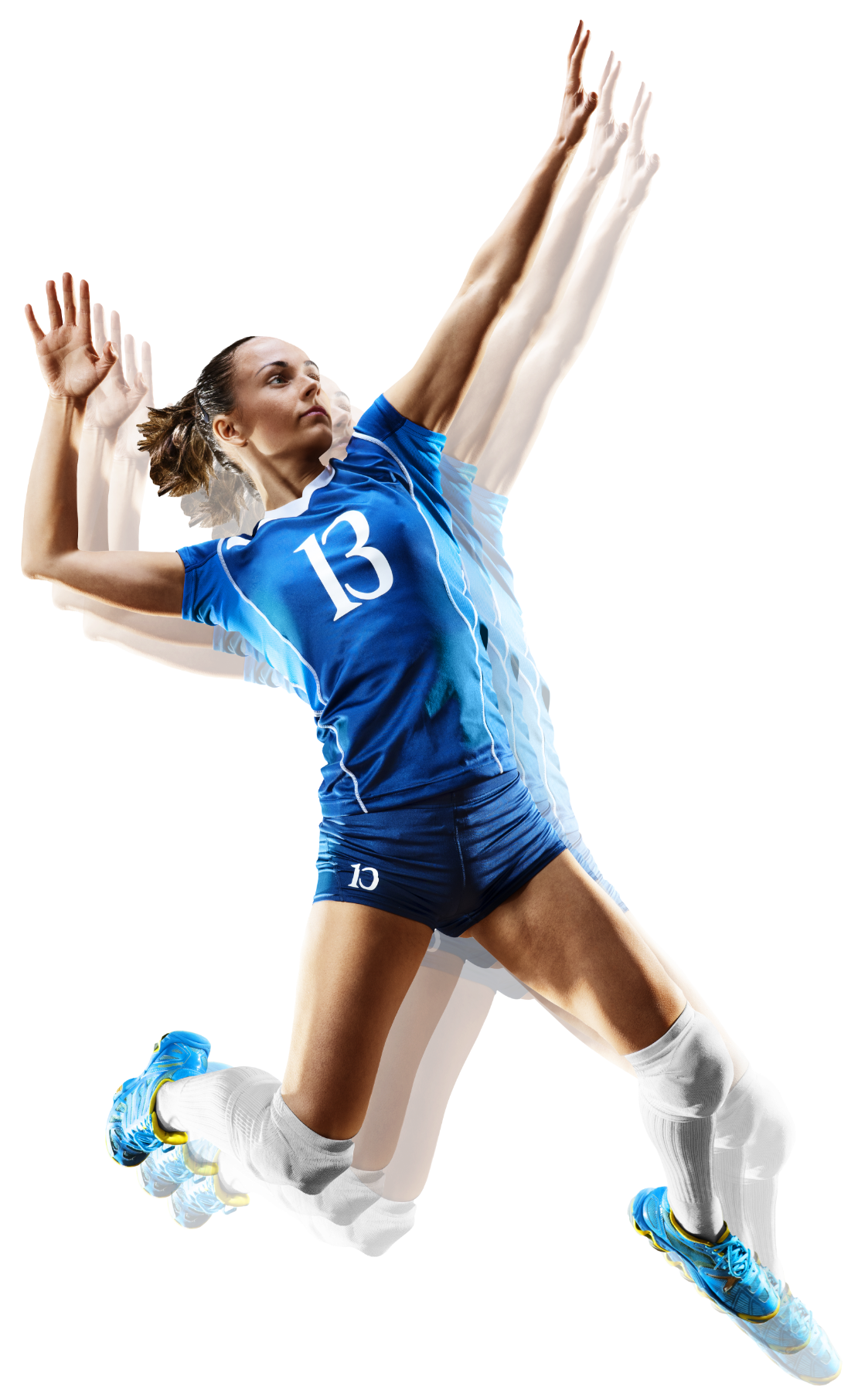 HOW VKS WORK
ENERGY STORED. ENERGY RETURNED.
Originally invented for the USA Olympic Bobsled Team, VKTRY Insoles are designed to return energy to increase athletic explosiveness (+9.3%). The VKTRY Insole does not add energy, it reduces your lost energy. You get out of the VK what you put into it.

LOAD
When you prepare to push off the ground, you bend your foot and "load" the VKTRY Insole

STORE
VKTRY Insole's full-length carbon fiber design stores the energy in the 'load" phase.

RELEASE
When you push off, that stored energy is released explosively for improved performance.
ADDED SHOCK ABSORPTION, STABILITY & SUPPORT
Many medical experts recommend VKs for help in recovering from injuries such as Turf Toe, Plantar Fasciitis, Shin Splints and several other foot and lower leg injuries. We always recommend consulting with your doctor before using VKs to treat your injury.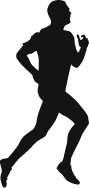 Shock Absorption
The VKTRY Insole acts as a "spring" reducing the shock on the body whether jumping, running or even walking.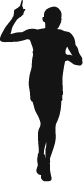 Support
Many athletic shoes have been "light-weighted" which leads to reduced arch support. VKs add support back into these shoes.

Stability
VKs were designed to provide full-length protection and reduce the chance of foot torque.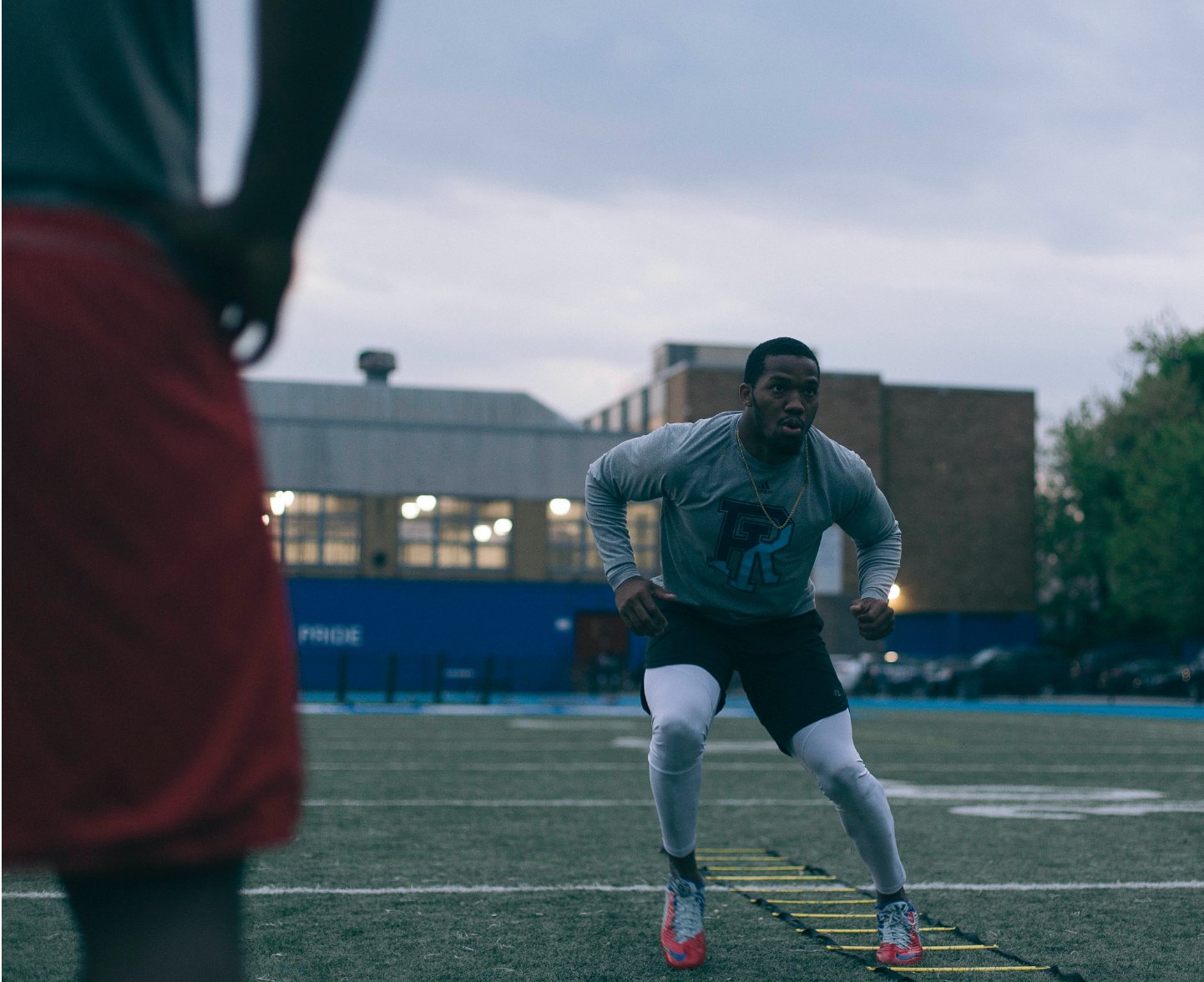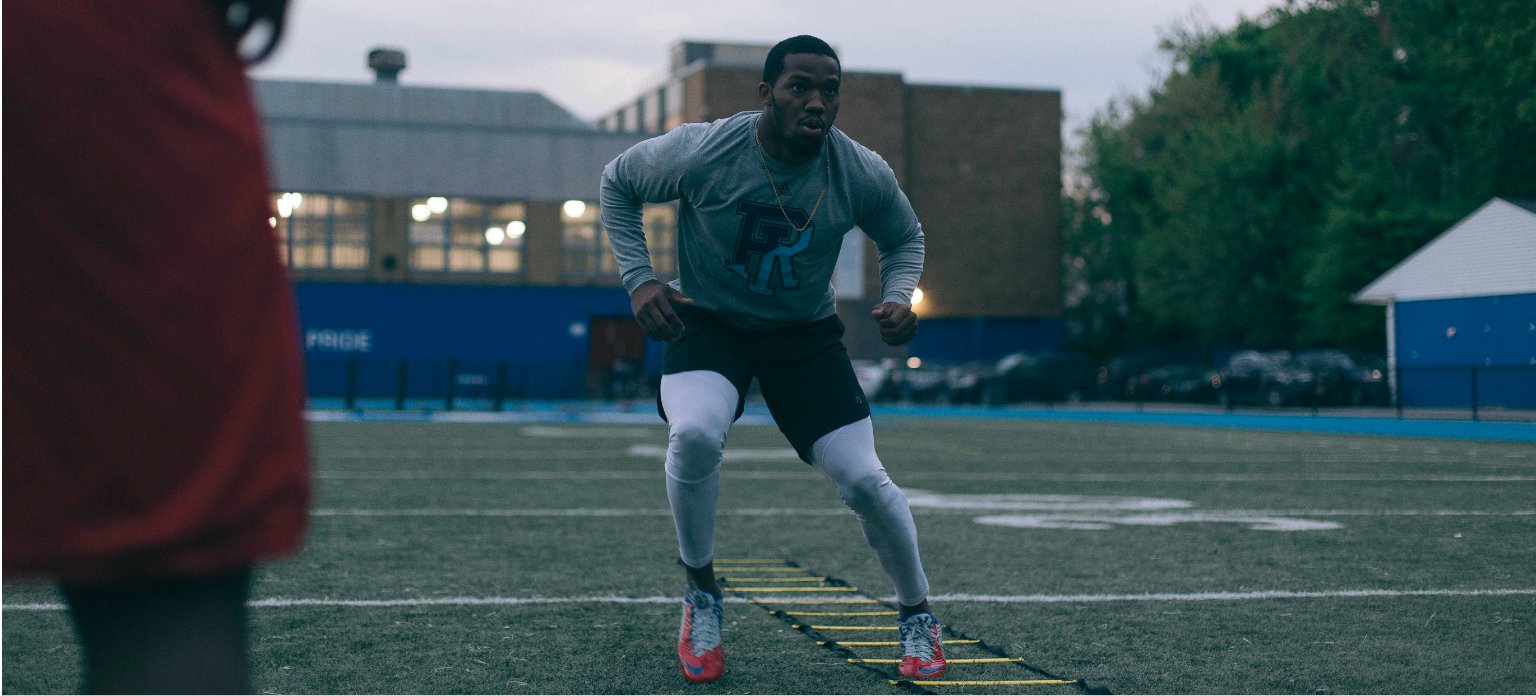 WHY VKTRY
It's not Magic...It's science
VKs have been tested and proven to increase ground force and explosiveness
Faster: 40 yard dash: 0.12 sec faster
Higher: Vertical jump: 1.6" higher
Farther: Broad jump: +4.0" better
Independent clinical study by KSI (Korey Stringer Institute) proves that VKTRY Insoles provide significantly greater stabilization of the knee, ankle and foot which leads to less chance of lower leg injury.
Test of 263 athletes using VKs at 4 major Universities showed:
41% less foot & toe injuries
22% less lower leg injuries
"The best way to treat an injury is to protect yourself from one. The VK is the best combination of shock absorption while maintaining stability that I have ever seen on the orthotic market." – Gary Vitti, former Head Athletic Trainer for the LA Lakers (32 years, 8 World Championships)
VKTRY Insoles have been known to help athletes recover from injuries such as Turf Toe, Plantar Fasciitis, Shin Splints, Jones Fractures, Lisfranc, Achilles, etc.
Since all people and all injuries are not alike, we recommend you consult your doctor about all injury treatments.
We strive for 100% customer satisfaction
If you are not satisfied with your VKTRY Insoles, please contact us